The smooth and compliant transport of your goods over the customs borders of their respective destination countries is just part of our role. As a logistics company that has spent decades as a main player on the international stage, DACHSER is highly familiar with all applicable customs regulations in various countries. As such, we meticulously navigate your consignments through the extensive provisions of local and worldwide customs regulations and coordinate the entire customs clearance process with local authorities.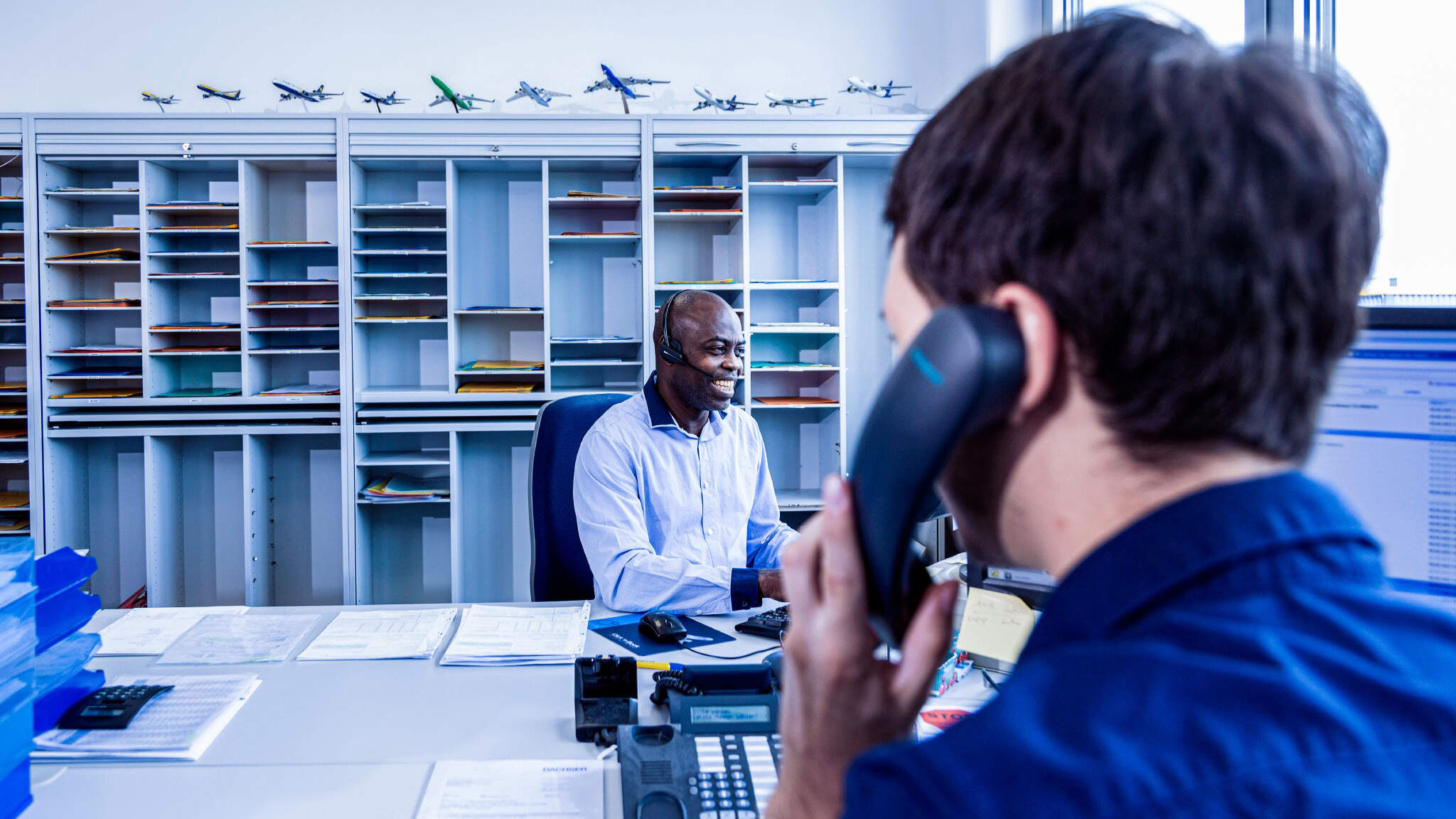 Our status as an AEO provides advantages in customs controls
Local customs authorities have certified DACHSER as an "Authorized Economic Operator" (AEO) in several countries, one of the first major logistics providers to be awarded this certification. An overview about the relevant countries can be provided if requested. This comes with security-related customs control benefits worldwide – benefits which we are able to pass on to our customers: Our extensive, customs-approved security standards not only simplify customs clearance, they are also a seal of approval for your global trading partners.
Advantages of customs clearance with DACHSER
Time and cost savings: The efficient, high-quality processing of all customs formalities handled by our customs specialists frees up time for your core business
Numerous services: Among other things, we advise you on all issues relating to customs clearance and take care of your registration and central data archiving
Efficient processing: Electronic customs procedures ensures fast and safe handling
Fast transport with correct documentation
We facilitate a smooth shipping process by precisely drafting all necessary documents for customs and authorities. We have contacts with all relevant service providers and institutions such as airlines or shipping companies. Our freight forwarding systems are also closely interlinked with local customs systems. Our own local employees can identify the latest regulations at an early stage and take them into consideration immediately. They are also responsible for shipments from third party countries with direct transport to other EU countries.