edi – Data exchange platform for quick and secure processing of mass data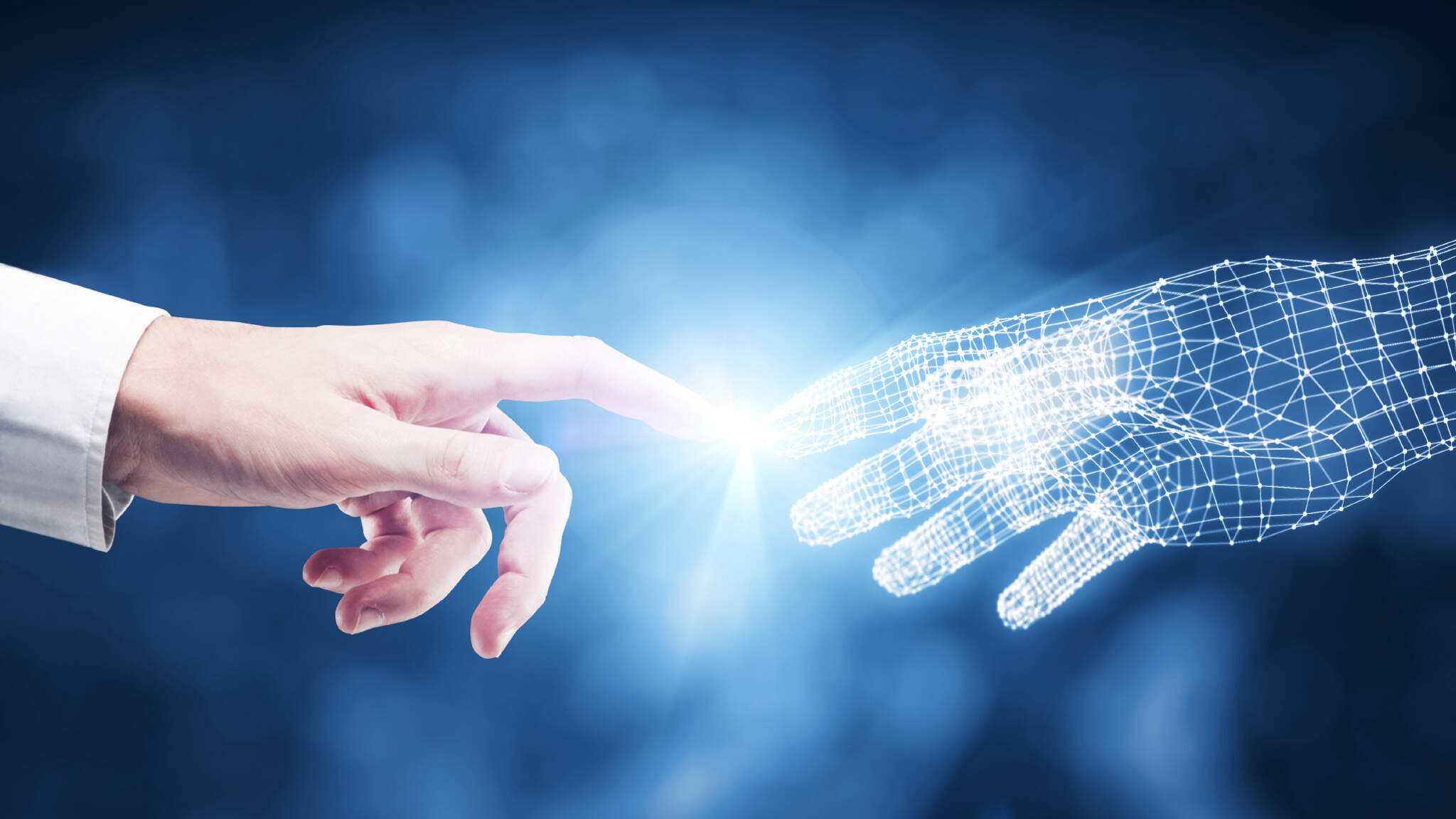 When analogue processes meet a digital world, the result is intelligent logistics.
To ensure that there is a frictionless, time-saving, and reliable information flow along your supply chain for your complex IT-based logistics processes, DACHSER operates its own EDI-Center. EDI (electronic data interchange) controls and monitors the exchange of your incoming and outgoing data to and from all connected systems. Standardised and customised interfaces permit fast and uncomplicated integration.
Benefits for you:
Avoid errors and save time: standardised and automated work steps precisely control your logistics processes
Security and availability of data: standardised and customised interfaces permit the fast and uncomplicated integration of your business processes and the exchange of all relevant information and data
Connectivity: through EDI, you are connected directly to our transport and warehouse systems
Integration: the EDI platform enables you to optimise the structure and design of your business processes.
In addition, we offer you:
Over 970 IT professionals globally.
A central 24/7 hotline
Virus protection and anti-spam filters for all applications
Maximum fail-proof security and contingency planning for all systems
Confidentiality regulations for all IT users worldwide
Permanent improvement of our systems and development of IT innovations
Focus on quality management
The DACHSER network: The high-performance logistics infrastructure of the worldwide network combined with intelligent IT enable the fast and efficient execution of a wide variety of logistics challenges.
Intelligent traffic routing: As a learning organisation, we adapt all new technological developments to optimise the supply chain in real-time and quickly translate innovations into real-time operation—benefiting you.
Excellent personnel: We constantly invest in the education and training of our employees to maintain our high level of logistics performance.
In case of questions, please get in contact with your local contact person at DACHSER.